12/02 Senate Meeting Updates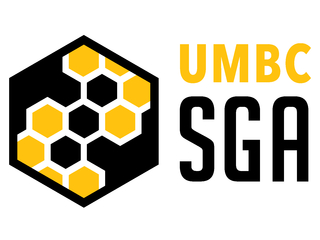 Happy Tuesday everyone! Here are the updates on policies and initiatives from Monday's Senate meeting (12/02).
1.  New Business
Presentation from IT Department

myUMBC user interface will be getting an update.
Plans for integration of pronouns/gender identity to myUMBC are in progress.
Updates to Degree Progress on myUMBC: reminders and notifications for students, and notifications for advisors of student degree progress are being considered.
Updates to Groups on myUMBC tentatively set for Fall 2020: unifying the Groups user interface with the rest of myUMBC.

Presentation from Transit

Spring 2017 surveys showed that students want more access to UMBC BWI bus route: BWI Route will now stop at the freshman lot!
Accessibility around and off campus for students with mobility issues will be addressed.
4 new vehicles (23-passenger capacity) will be added next semester: 2 BWI, 2 Arbutus routes.
2.  Senator Updates
Initiatives

Senate is participating in the Myerhoff Cleaning Program and is planning to repaint benches and powerwash places/buildings on campus that require cleaning.
Senate is trying to come up with ways to make campus safe for everyone: plans to increase security around campus were discussed.

Shared Governance Committees

Updates from Dining Committee:

Halal Shack will be the late-night option in the Spring semester.
A Bubble Tea place has replaced Masala until the end of the semester.
New additions to UMBC Dining are being considered, including a Mac & Cheese Bar, Irish Fare, German Dishes, and Bao Buns.