Student Advisory Committee for Sexual Misconduct at UMBC
Submit your application by this Friday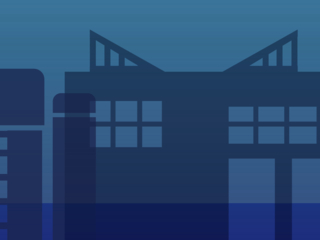 In an effort to bring diverse perspectives of students to the table, SGA and GSA are forming a joint committee of graduate and undergraduate students to advise the UMBC administration on improving practices regarding sexual misconduct.
If you are interested in being a part of this advisory committee, please consider applying here.
Applications are due by Friday, November 2 at 11:59pm.
Questions? Email Collin Sullivan, SGA President at csulli1@umbc.edu