2018-2019 SGA Leadership Positions - Apply Today!
Executive Branch Positions Now Open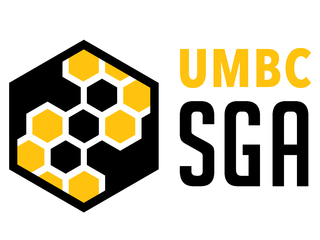 SGA is excited to announce that the following positions are now accepting applications for the 2018-2019 academic year:
Responsibilities and preferred qualifications for each position can be found at
sga.umbc.edu/apply
. 
Interested in applying? Not sure which position is right for you?
Apply here!