2018 SGA Election Results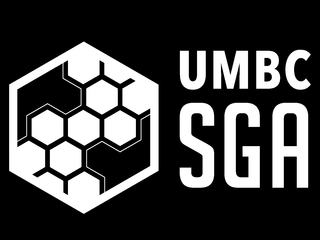 Here are the Student Government Association officers elected this week to serve for 2018-2019.
President: Collin Sullivan
Executive Vice-President: Vrinda Deshpande
Vice President for Student Organizations: Zane Poffenberger
Treasurer: Carly Socha
Senators:
Brandon Liu
Kai Hajos
Mariam Abalo-Toga
Lilly Keplinger
Kian D Azizi-Namin
Jordan Troutman
Liam Kim
Patrick Reid
Miles Hunter
Jared Richard
Eke Agbai
Finance Board Representatives:
Tanya Ramsey
Daniel Wang
Sosena Megabiaw
Kunal Jain
Scott Buchan
The complete results of the 2018 UMBC Student Government Association election are attached to this post: choose "Download Document" below to see them. You can see video from the public announcement event
here
.
All of SGA's new officers will be inaugurated on Monday, May 14th at noon on the Commons Terrace. A picnic lunch will be provided to the campus community.
 Officers' terms will begin on Tuesday, May 15th at 6:00 p.m