Join the 2017-18 SGA Executive Branch!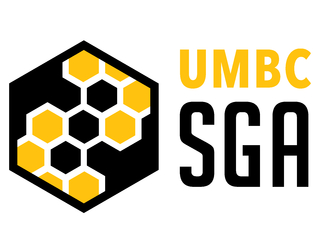 Hi, everybody!
With the Spring 2017 semester quickly coming to a close, now is the time to think about the future of the SGA.  I am pleased to announce the release of the 2017-18 Executive Leadership application is now open and accepting responses until Friday, June 16!
This Fall, we are planning for the SGA to be structured a bit differently than it has been previously.  We are interested in seeing how we can create a structure that complements the nature of our work and the interdisciplinary interests of the many members of the organization.
We ask that you complete this form simply with what you are passionate about -- what drives you, what do you want to see changed the most on and beyond campus, what would make UMBC an ideal institution to attend?  Keep that passion in mind as you complete the application.
***Please note that all SGA positions that are eligible for a stipend are subject to review by the
Stipend Review Committee
***