Apply now to be a member of the SGA Senate!
The SGA Senate has openings!
September 16, 2016 5:15 PM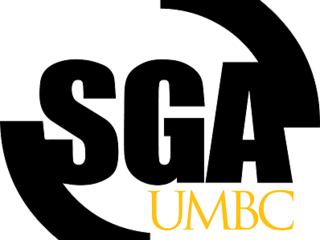 UMBC SGA's Senate has several vacancies for the Fall 2016 semester!


We are currently seeking motivated students interested in working on initiatives with the UMBC campus to make positive change.
Senate meetings every Monday evening at 5:30pm in Commons 318 and Senators must attend the meeting in their entirety (meetings have no end time and have been known to run as late as 11:00pm). Senators are required to be a member of at two Shared Governance Committees on campus that meet at various times, in addition to working on initiatives.

For further information, please see our application or feel free to contact the Speaker of the Senate, Sarah Lilly (slilly1@umbc.edu) or the Assistant Speaker of the Senate,  Collin Sullivan (csulli1@umbc.edu).

The application will be available until 11:59 pm on Friday, September 23rd, 2016.
https://goo.gl/forms/ay27OgptLoqfvuzn1
Thank you!