Student Organization Treasurer Training
Come learn how to access and use funds for your org!
Monday, February 11, 2019
12:00 PM - 1:00 PM
The Commons : 2B20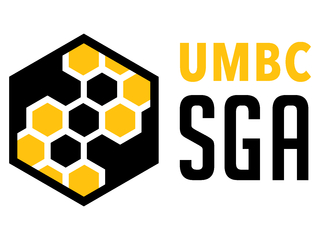 As the spring semester is off to a fast start, Treasurer Trainings are back up! Trainings are open to all student org officers curious to learn more about how funding, fundraising, and spending work. 
Every student org treasurer (except treasurers of club sports groups) MUST ATTEND at least one training in the academic year. If you've already attended a treasurer training this school year, you do not need to attend another one. 
If you have any questions or concerns, please reach out to Carly Socha (
carl8@umbc.edu
).