Student Organization Treasurer Training
Learn about how to access and request funds from SGA!
Friday, October 12, 2018
12:00 PM - 1:00 PM
Mathematics/Psychology : 010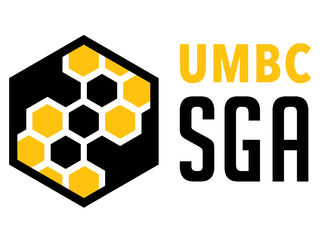 Hi everyone! Welcome back to campus!
For those of you who don't know me, my name is Carly Socha, the SGA Treasurer. I'll be working with student organizations this year as a peer and a resource for any questions and concerns you have about how to access and use funds from SGA and other resources on campus.
It is required that ALL student organization treasurers attend Treasurer Training! 
*Note that this does not apply to the treasurers of club sports teams, who go through the Assistant Director of Club Sports, Kristen Alexander (
kristen2@umbc.edu
) to manage funds.
There will be several trainings throughout the year but the treasurer only needs to attend one session. It's also highly recommended that the president and/or other members of your organization's e-board attend as well. 
Please fill out this 
poll
 to indicate which of the following sessions you'd be able to attend. There will be many more sessions to come so don't worry, but it's in the best interest of your organization to get it over with sooner rather than later.
You are always welcome to email me at 
carl8@umbc.edu
 with any questions or concerns you may have. I really look forward to meeting and working with you all this year!